You have made a great decision by choosing composite decking materials. Painting, sanding, scraping, and staining are all things that a wooden deck need. There's no need to be concerned about your youngsters coming into contact with those annoying wooden splinters that can ruin an otherwise enjoyable time spent outside. With a composite deck, the only thing you have to worry about is enjoying your time on it.
WOLF DECKING
Color and style say's a lot about you and your home. With Wolf decking, you have many beautiful looks to choose from.
Your new deck will become the focal point of your home – a beautiful and comfortable place to gather your family or just sit and relax outdoors. Whichever style and color you choose, you can count on Wolf decking to provide you with a deck that is durable and resistant to any type of weather.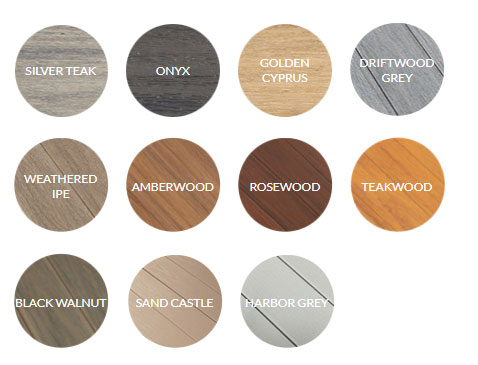 TREX DECKING
With Trex composite decking materials you can have the look of beautiful natural wood without the bother. In short, there is little to no upkeep with a Trex deck. Simple soap and water cleaning is all you need to do to keep your deck looking the way it did the day it was built. With Trex composite decking, your home value will be increased and you, your family and friends will have years of enjoyment using your outdoor living space.
TRANSCEND COLLECTION
ENHANCE COLLECTION
SELECT COLLECTION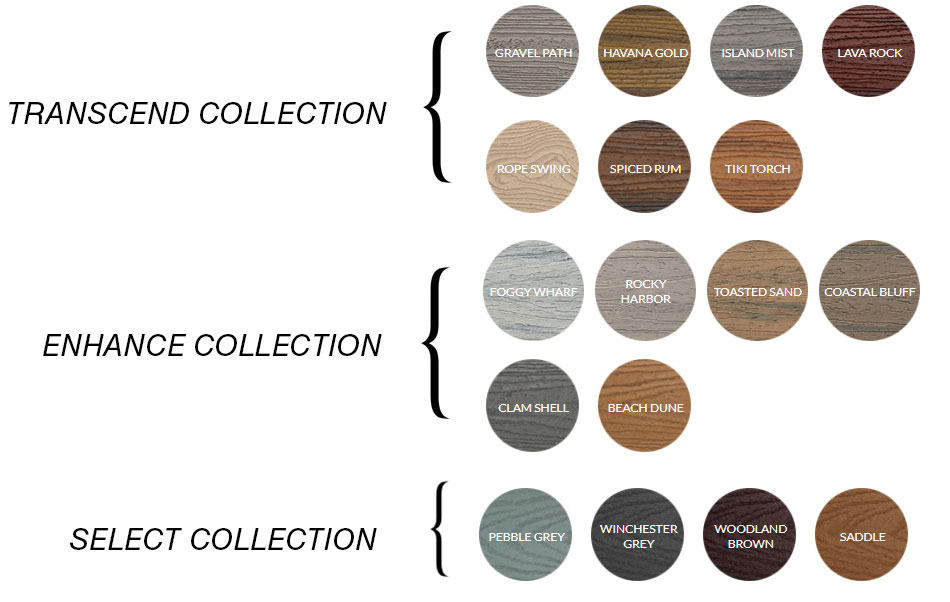 SYLVANIX DECKING
Maximize aesthetics and minimize maintenance with the artfully engineered Elite Collection. Elite decking mimics the style and feel of genuine wood while offering the long-lasting performance of fully capped composite decking. The richness and beauty of Elite's natural wood grain embossing brings warmth and character to any design.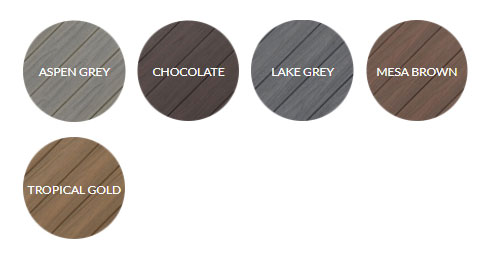 Contact D3 Decks & Fences for your free quote today!
Ready to get started? So are we. Call us at 780-224-1020 to speak to a friendly and knowledgeable associate to receive your free consultation on our services today.