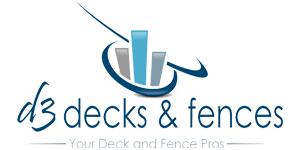 When you choose D3 Decks & Fences to build your deck you're partnering with a team of dedicated craftsman carpenters. With over 10 years of experience, you can be rest assured your deck will be built to the highest of standards.
We have a solid track record of happy and satisfied customers, referring us to their friends and family. It's through the quality of our work and dedication to each and every customer that our business continues to grow.
A beautiful custom vinyl deck will improve the value of your home, increase your living space, and make your home a more enjoyable place to spend those hot summer days.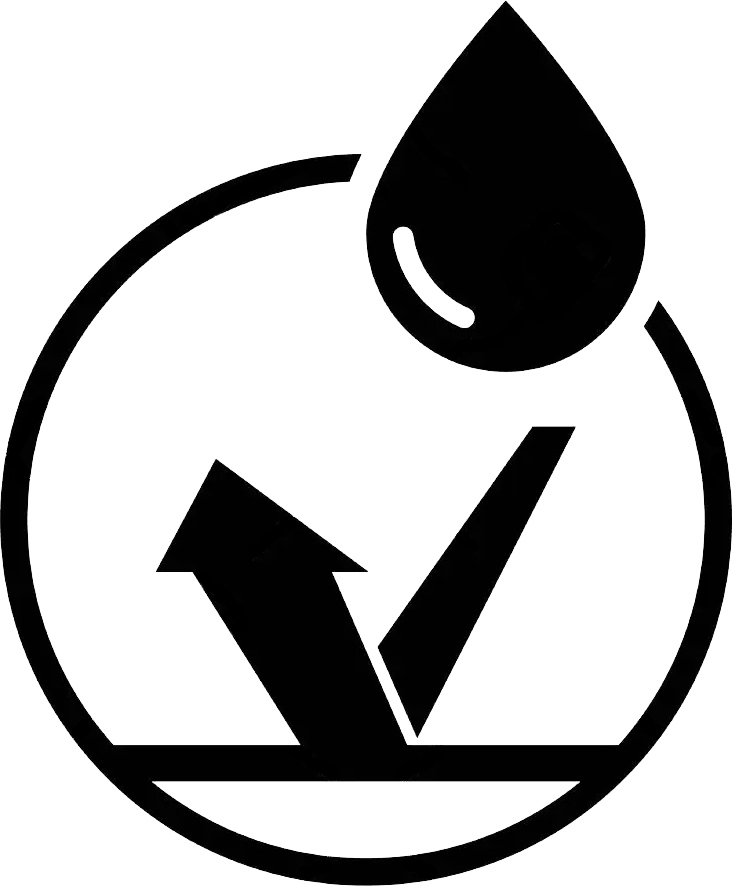 Excellent waterproofing material.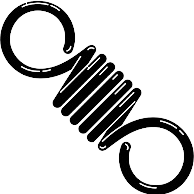 Vinyl decking is physically flexible so it's not going to crack or break with freezing and thawing cycles.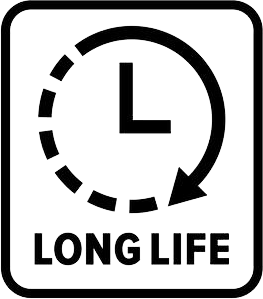 Get a minimum of 25 to 30 years with the possibility of your deck lasting from 30 to 50 years.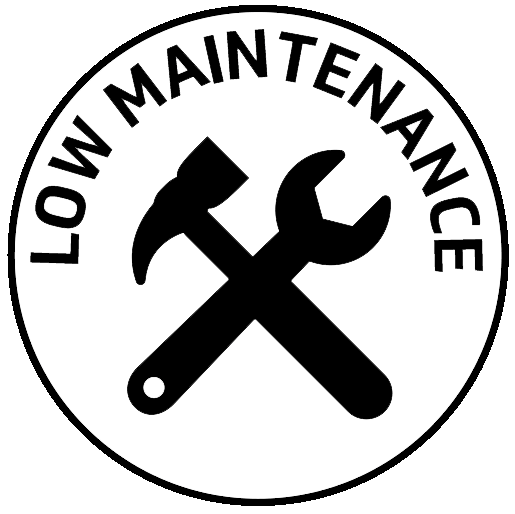 Vinyl comes with an unlimited amount of Colours and patterns to choose from here are a few of what we offer.

Vinyl decking is a sheet membrane, something like an exterior flooring material. It's applied over a solid plywood deck or roof deck surface to create a low-maintenance waterproof sundeck.
Vinyl decking is made of layers of PVC and reinforcement fibers with a top layer that has a unique colour or pattern and texture.
Vinyl decking has a lot of advantages and a few downsides:
Advantages: Waterproof, low-maintenance, UV and mildew-resistant, and suitable for use on roofs and above living areas.
Some cons of vinyl decking compared to other materials are that it does not have the look of a traditional deck.
The standard thicknesses of vinyl decking are 60mil to 80mil.
Contact D3 Decks & Fences for your free quote today!
Ready to get started? So are we. Call us at 780-224-1020 to speak to a friendly and knowledgeable associate to receive your free consultation on our services today.