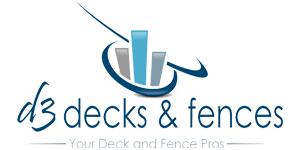 When you choose D3 Decks & Fences to build your deck you're partnering with a team of dedicated craftsman carpenters. With over 10 years of experience, you can be rest assured your deck will be built to the highest of standards.
We have a solid track record of happy and satisfied customers, referring us to their friends and family. It's through the quality of our work and dedication to each and every customer that our business continues to grow.
A beautiful custom wood deck will improve the value of your home, increase your living space, and make your home a more enjoyable place to spend those hot summer days.
Why Choose Pressure treated wood ?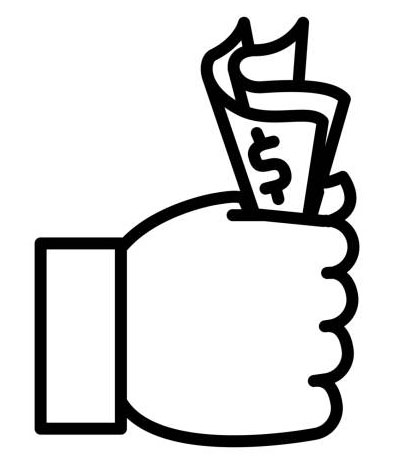 Cost-effective solution, this insures significant savings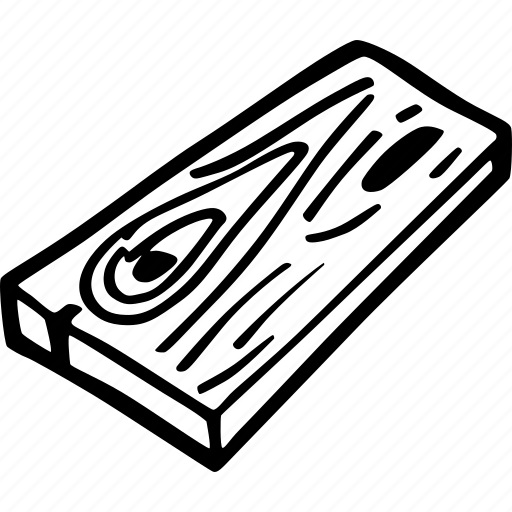 Resistant to insects and harsh Alberta winters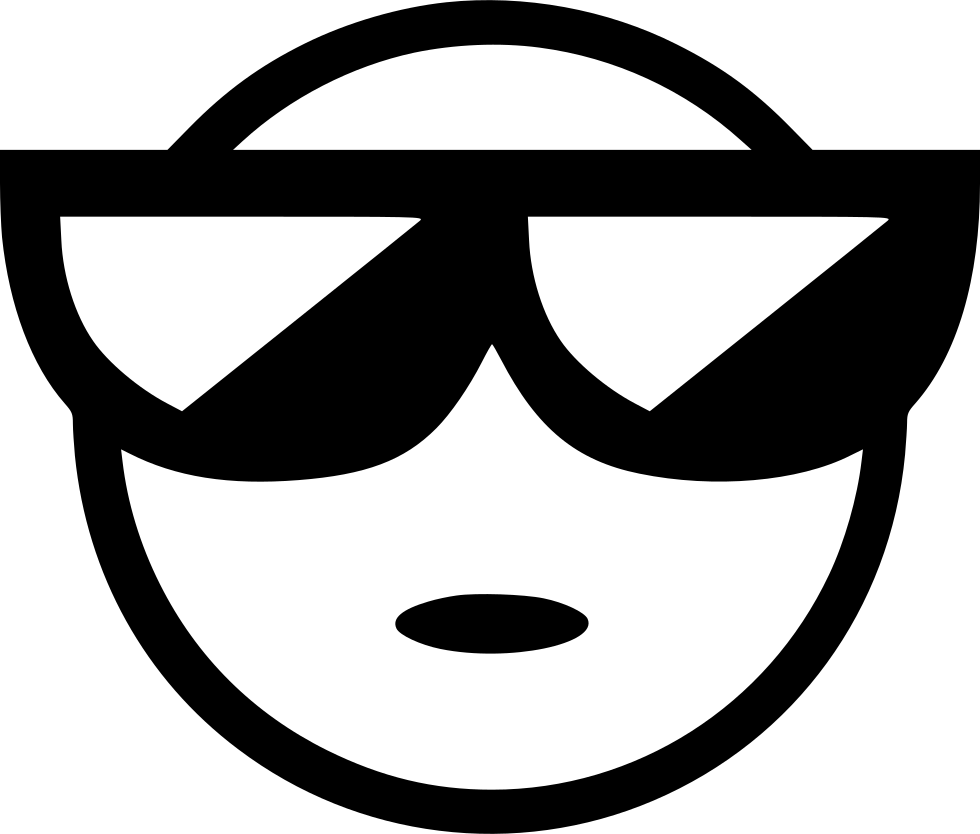 Complements other aspects of your home and backyard

Can be installed in a matter of days
Contact D3 Decks & Fences for your free quote today!
Ready to get started? So are we. Call us at 780-224-1020 to speak to a friendly and knowledgeable associate to receive your free consultation on our services today.
FAQ's
What is preservative treatment and how does it work?
Preservative treatment is the application of chemicals to wood to make the wood unattractive to organisms that like to eat it. These chemicals essentially make the wood inedible for fungi and insects that can destroy wood.
Do I have to paint or stain my pressure treated wood deck?
You don't have to stain or paint your pressure treated wood deck; it is designed to withstand our elements. However, staining or painting your wood deck will extend its life span allowing you to enjoy it for a longer period of time. Before painting or staining any pressure treated wood, allow 3 to 4 months for preservative and moisture to dry.
How long does pressure treated wood last?
It depends on the climate and how well it's maintained. While pressure treated wood can stay up to 25 years without any signs of rot or decay, decks and flooring might only last around 10 to 15 years. To make your pressure treated wood last longer, you'll want to apply water-repellant sealers annually which can be in a form of paint or stain.
Is Pressure treated wood safe?
Yes, pressure-treated wood is safe for use in everything from raised garden beds to children's playhouses. Before 2003, pressure-treated lumber was often treated with chromated copper arsenate (CCA), a preservative containing some amount of poisonous arsenic. Because small amounts of arsenic can leach out of treated wood, the EPA and the wood industry decided to move away from CCA treated wood to other types of wood preservatives, including Alkaline Copper Quaternary (ACQ) and Propiconazole.