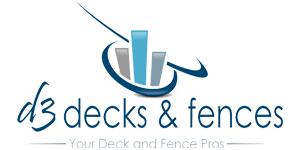 With over 10 years of construction experience D3 decks & fences offers a value packed understanding of what makes a garage work for you. It's more than just storage and protection for your cars, it's an extension of your home, your property, your life style.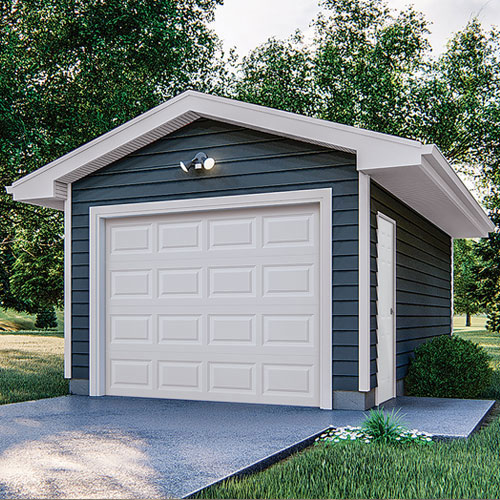 A typical single car garage size is between 12 and 16 ft wide. Usually used for Compact and sports cars. Single car garages are the smallest options available.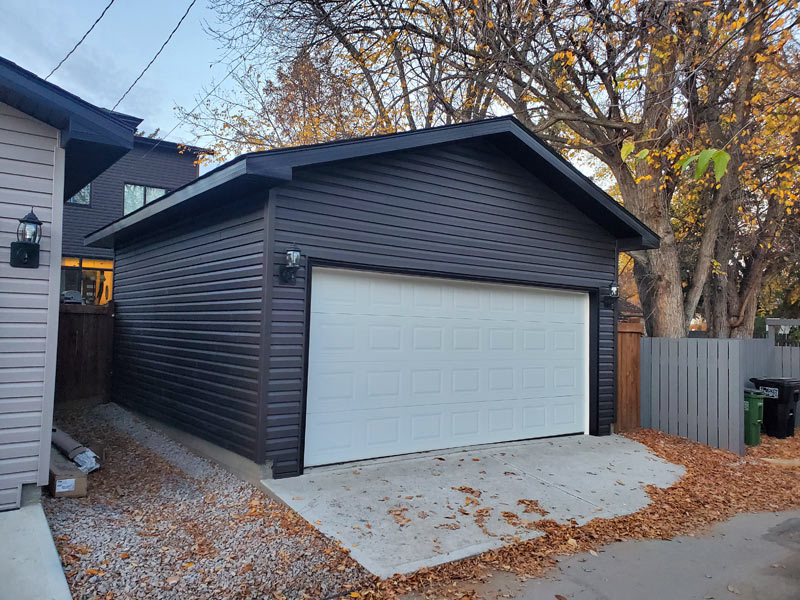 A double car garage, as the name suggests, has ample room for more than one vehicle to be parked. You can, for example, construct one with a single door (which provides access to two parking spaces) or two separate entries. Which design you like is usually a matter of personal preference, as there is no right or wrong answer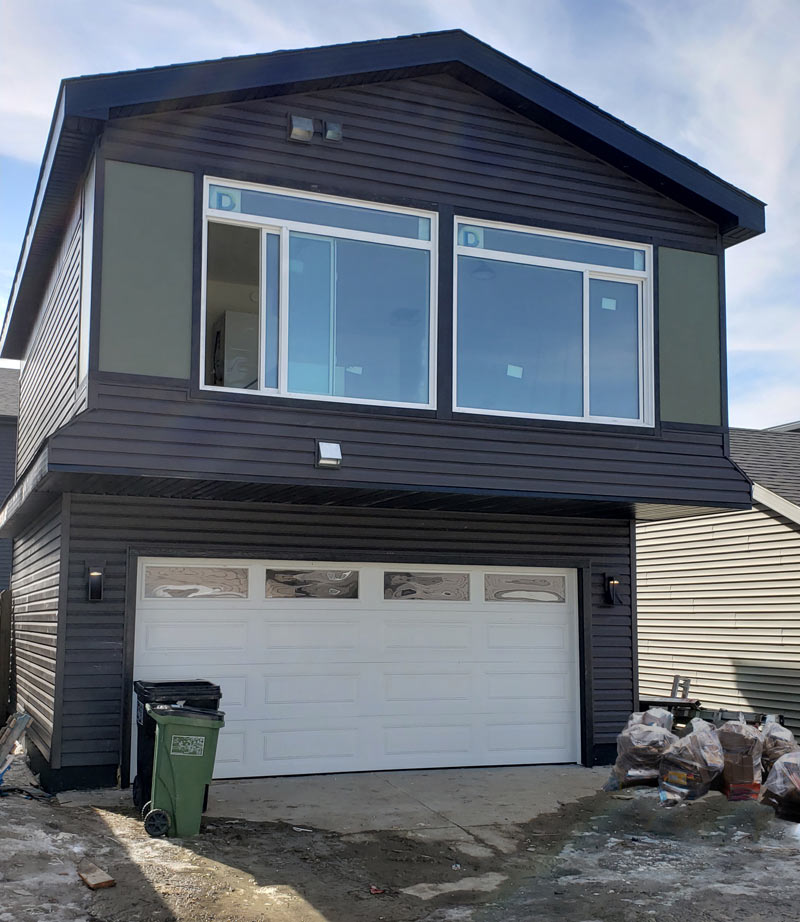 Typically, garden suites are single or two storey structures built in the back yards of single detached homes and must have their own kitchen, bathroom, and living space. You may also know them as garage suites.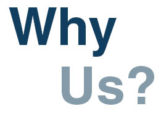 Our skilled crew can start and finish your garage in less than a week. From the first stages of planning to the final inspection. With over 10 years of experience in the construction industry we ensure high quality work in everything we do. You are always kept up to date on the construction and build permit process. The materials we use are the highest quality material, and our honest and workmanship make your garage build a smooth and quick ordeal. The project is not complete until you are completely satisfied.
Contact D3 Decks & Fences for your free quote today!
Ready to get started? So are we. Call us at 780-224-1020 to speak to a friendly and knowledgeable associate to receive your free consultation on our services today.