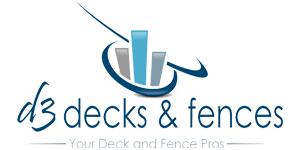 When you choose D3 Decks & Fences to build your fence you're partnering with a team of dedicated craftsman carpenters. With over 10 years of experience you can be rest assured your fence will be built to the highest of standards.
We have a solid track record of happy and satisfied customers, referring us to their friends and family. It's through the quality of our work and dedication to each and every customer that our business continues to grow.
A solid fence will raise the value and security of your home while also providing you with extra private space to appreciate and spend time in.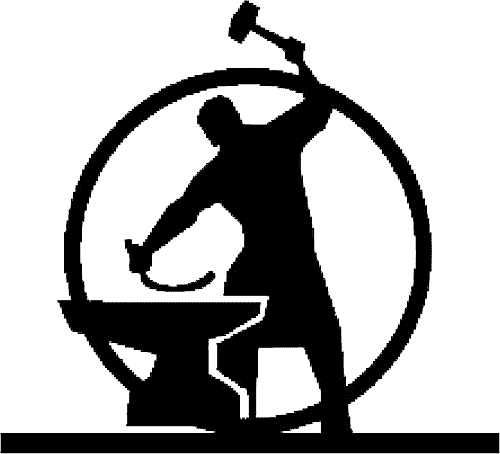 Chain-Link metal is a strong material that can with stand all elements.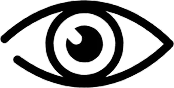 Does not obscure sun light or your visibility. Multiple colors available allowing a chain-link fence to blend in seamlessly with your landscape.

Chain-Link fencing should have a minimum lifespan of 15 to 20 years.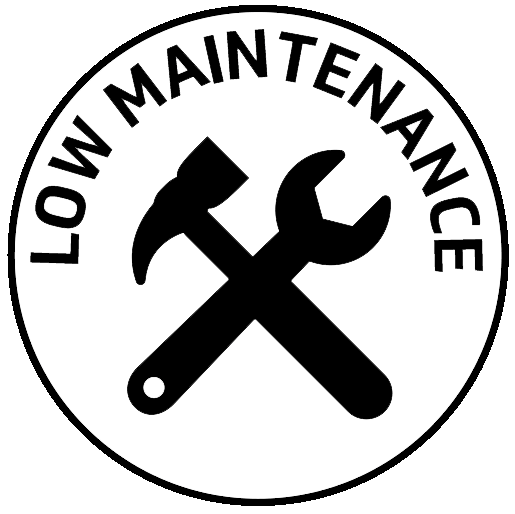 Contact D3 Decks & Fences for your free quote today!
Ready to get started? So are we. Call us at 780-224-1020 to speak to a friendly and knowledgeable associate to receive your free consultation on our services today.
The popularity of chain-link fence is from its relatively low cost and that the open weave does not obscure sunlight from either side of the fence, unlike other materials that can completely impede your view of what's happening on the other side.
If you don't think that a chain link fence can provide privacy, then think again! If you want to enjoy the strength and durability of chain link fencing while still maintaining your privacy, simply add vinyl privacy slats to create a highly secure fence that also provides privacy.
Vinyl-coated chain link fences sometimes disappear into your landscaping better than the traditional galvanized steel versions. Instead of a metal, industrial look, the vinyl coating offers color options that blend with the
surroundings rather than standing out. When you're investing in a fence for your yard, make sure it's one that's going to last.
Chain-Link Components