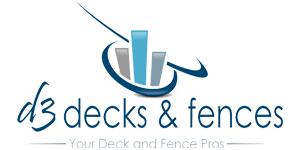 When you choose D3 Decks & Fences to build your fence you're partnering with a team of dedicated craftsman carpenters. With over 10 years of experience you can be rest assured your fence will be built to the highest of standards.
We have a solid track record of happy and satisfied customers, referring us to their friends and family. It's through the quality of our work and dedication to each and every customer that our business continues to grow.
A solid fence will raise the value and security of your home while also providing you with extra private space to appreciate and spend time in.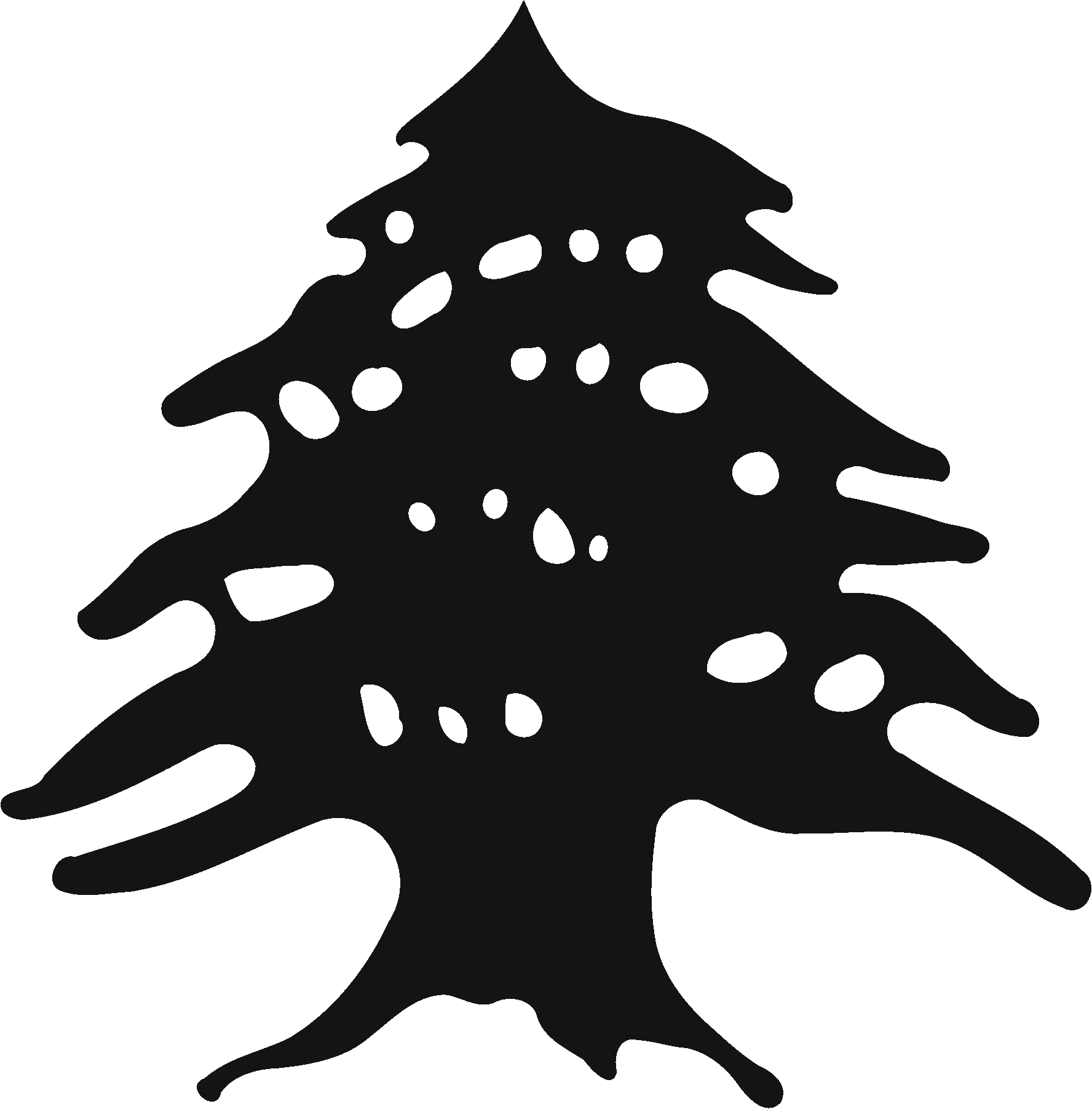 Cedar is environmentally Friendly, the smell is amazing and atheistically pleasing.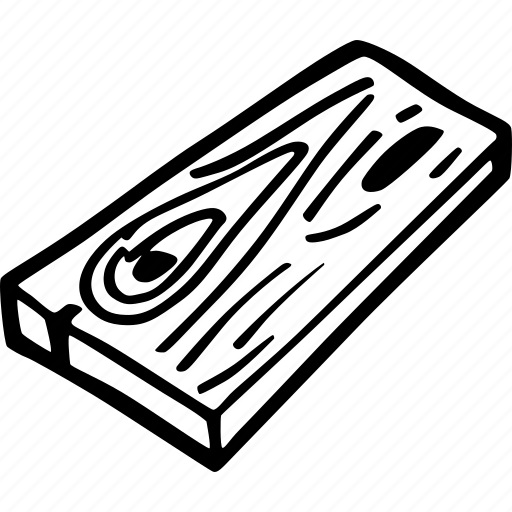 Naturally resistant to insects and rot so no chemical treatment is necessary. Won't warp because of moisture.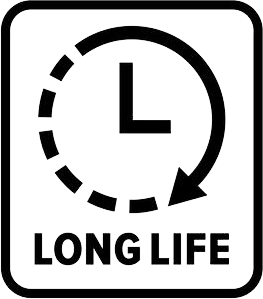 Cedar wood boards should have a minimum lifespan of 15 to 20 years.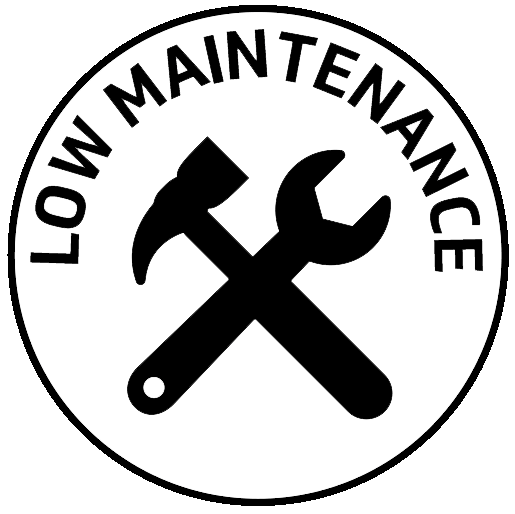 Requires less maintenance than other types of wood. to insure a beautiful look and a long life span we recommend sealing your cedar fence.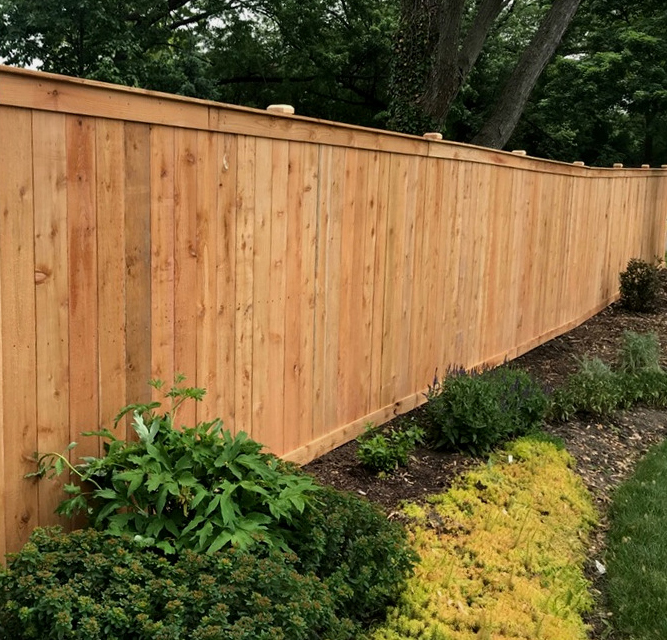 Side By Side Boarding
Single boards are placed side by side. It provides a fair level of privacy. This fence provides a boundary definition, is really attractive, and is fairly easy to maintain.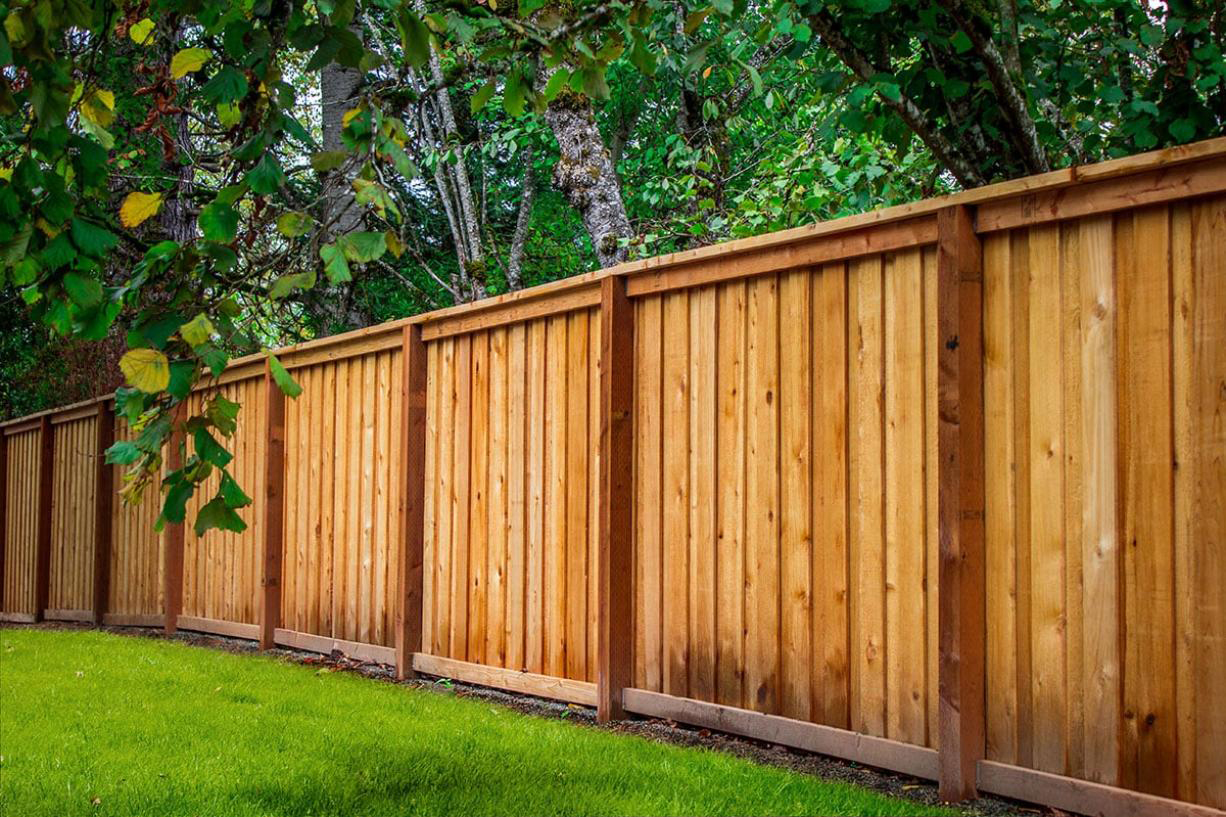 Overlapping Boarding
The overlapping style offers complete privacy by installing one board on top of the other, therefore leaving no spaces or gaps in between. Ideal for backyard pools and anywhere that privacy is a must.
Horizontal Boarding
Boards are installed horizontally instead of vertically, creating a more modern look. Horizontal fences can be spaced to your own specification, or have different sized boards installed, depending on what look you are trying to achieve.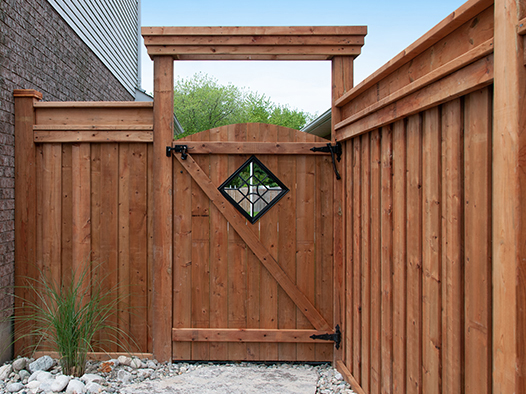 Gates and Accessories
Choose from a variety of fence and gate accessories to create a one-of-a-kind style for your fence that will distinguish your lawn and garden.
Cedar is non-toxic and resistant to insects. It's a sturdy wood that doesn't shrink, splinter, or warp, making it ideal for fence construction. Cedar is a wood that with-stand the test of time and retains its appearance for decades. Cedar fence posts, on the other hand, aren't as resistant to soil as pressure treated wood.
Contact D3 Decks & Fences for your free quote today!
Ready to get started? So are we. Call us at 780-224-1020 to speak to a friendly and knowledgeable associate to receive your free consultation on our services today.